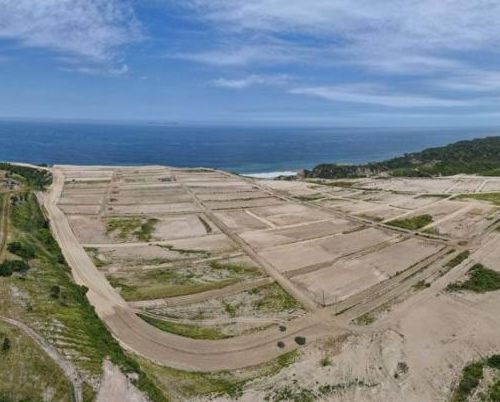 Short Description
Scenic, inviting space for creative, talented and gifted souls to linger, explore, renew and create.
Description
Currently forming an intentional community on two properties currently owned on the Pacific Coast of Ecuador. We're inspired to cooperatively create a safe, inviting, scenic space were you're welcomed to visit, linger, explore, renew and create. We envision the space as a creative workshop or incubator with the addition of comfortable accomodations, natural surroundings and access to a stretch of beautiful secluded beaches. Stay for a day, a week or the season.
The concept is simple. We've already acquired two parcels of land that make up the physical space where we'll construct the Kerawa casitas. Both parcels of land have entrances located on the Ruta del Sol, on the Pacific Coast of Ecuador bordering the semi-dry tropical forests, on the Ecuadorian coast, in the province of Manabí. We're just minutes from the Pacoche rainforest Reserve which covers 13.000 hectares, inside the Marine, Coastal and Wildlife Rainforest Refuge.
We're interested in connecting with talented, creative, gifted souls to create a unique environment that welcomes and inspires.
Forming now, we're seeking founding members of the community who are in the hospitality, construction, media, agricultural fields and artisan trades. It's important to document the birth and continued growth of the community and equally important to have a core group to sustain and manage the success.
If you have an interest in participating, and have questions, do not hesitate to reach out.
Send Message to listing owner