Our Mission
Our mission is to cultivate radically safe and inclusive communities for black, indigenous, and people of color by providing inspiration, solidarity, and support to those seeking to find or found communities, and to those already living in community.
Our Impact
$28,000 in funds distributed to BIPOC-led projects
122 Council Members
Biweekly support calls since 2021
Make an Impact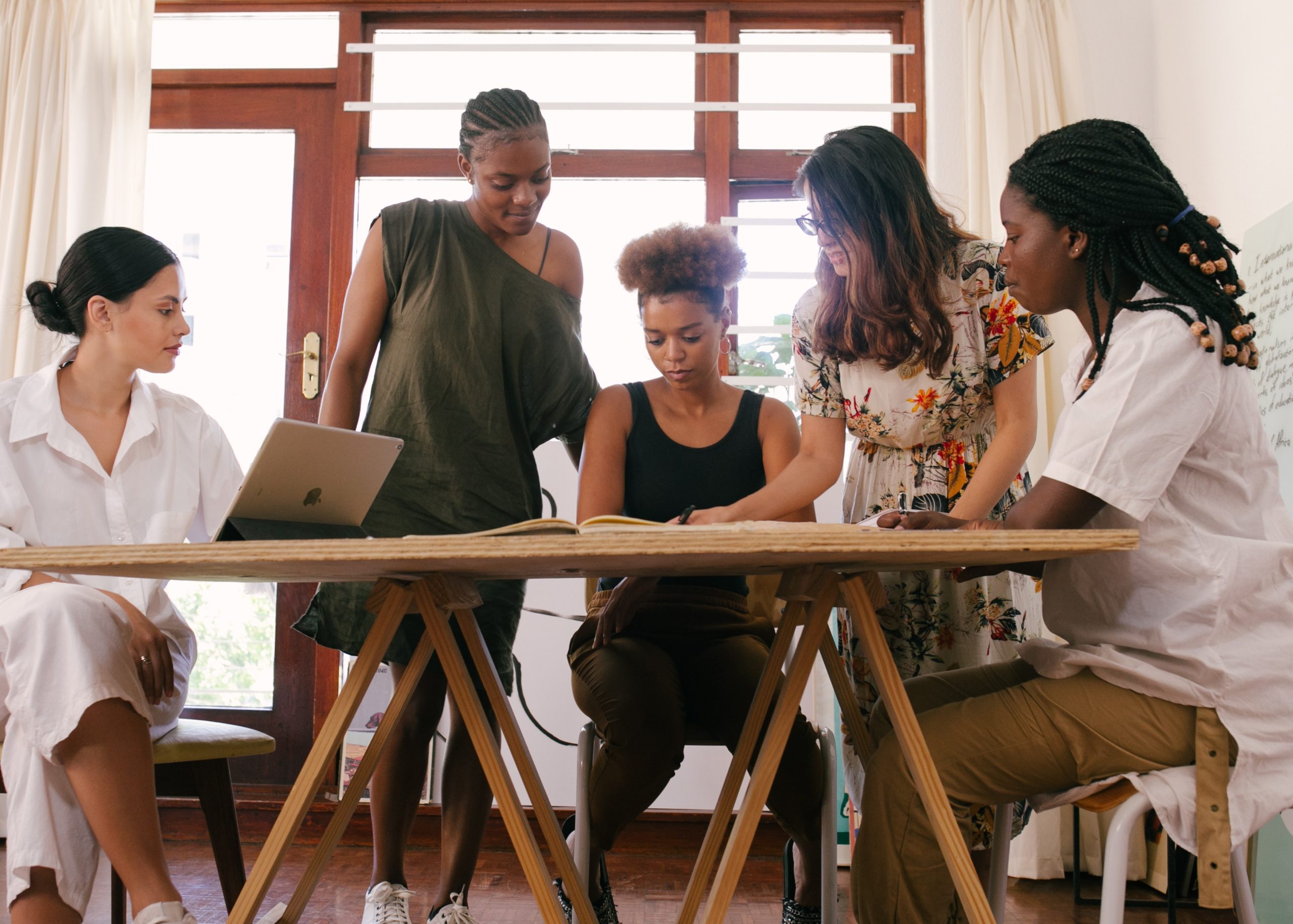 Join the Council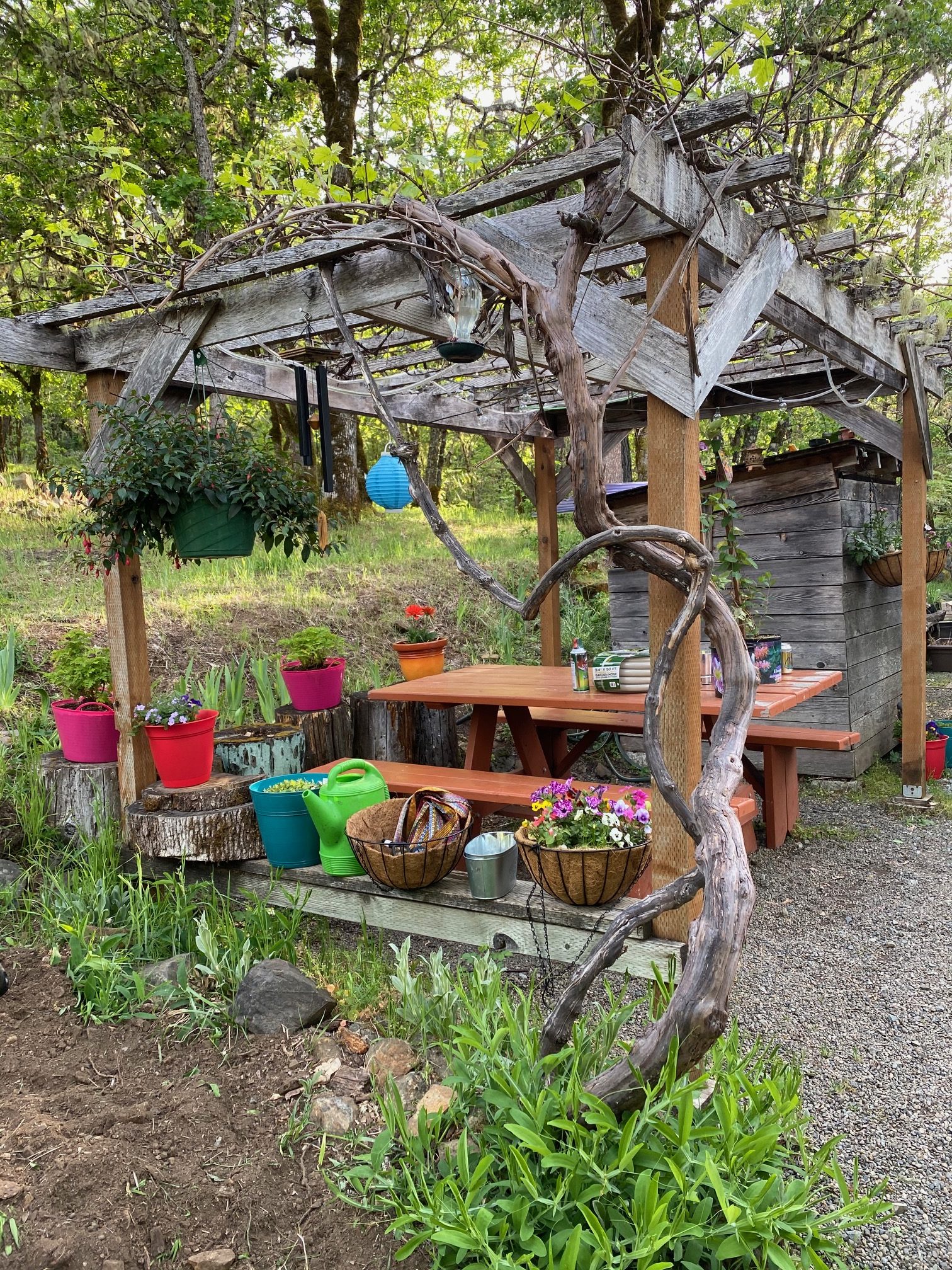 View the Directory
Contact Us
We offer financial, technical, and legal support to communities and individuals seeking to live in community. Let us know how we can help you!