2022 Awardees
The 2022 grant funding round focused on communities that were providing a diverse set of services to their community including healing services and housing or work opportunities.
Serenity Solidarity – $5,000
Serenity Solidarity, Inc. is a nonprofit that is focused on raising funds for BIPOC communal living and community service initiatives that are radically inclusive. We work hard to ensure that our projects and initiatives are accessible to, and led by, Black, Indigenous, and People of Color. We are building our first agricultural and communal living project in Central Virginia, whose residents will be activists dedicated to environmental, racial, social, and land justice projects, and BIPOC people in need of housing.
https://linktr.ee/Serenitycmty
---
Sovereign Earthworks is a cooperative/constellation of Trans, Queer, Two-Spirit, Gender-Expansive, Black & Indigenous Folx, rooted in our divine connection to Earth Mother and nourished by the medicine of our ancestors. We are committed to building and imagining a future that centers food sovereignty, autonomous self liberation, and deep ancestral healing allowing us to reclaim our stories for the eighth generation.
https://sovereignearthworks.org/
2021 Awardees
The August 2021 grant round focused on communities that had acquired land and needed support to build housing units or infrastructure to support an intentional community.
Sister Clear Grace has built a mobile monastery called "The Great Aspiration." She will be bringing her experience of the Dharma into our inner cities, our poorest of towns, our camps, our borders and wherever the call is heard.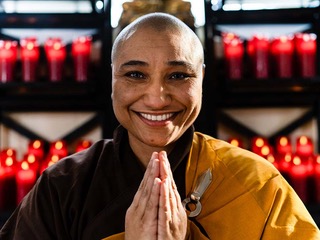 The Grove's vision is to cultivate a place that supports, nurtures, and celebrates each community member's individual genius and talent to produce a healthy, self-reliant, and sustainable community. Communities grow and flourish when individuals do.
https://www.facebook.com/TheGroveGA/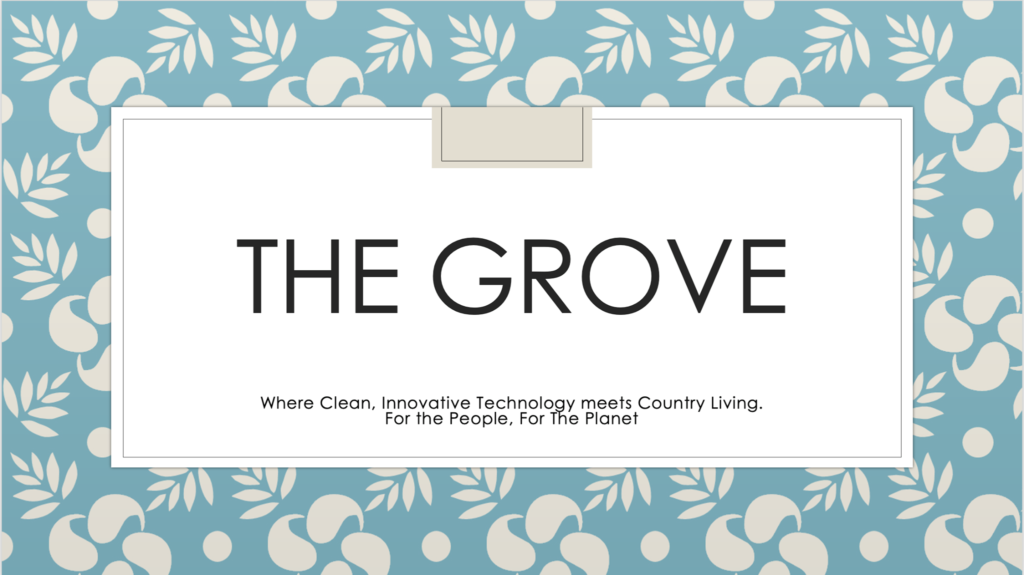 The Seeds Collective and "MiCom" (micro community) is envisioned to be an experimental community, a living laboratory, for sustainable community building that incorporates solutions for housing, power, water, food, commerce, education, and social tech/value transformation. The community is located in the rural horse community on the eastern edge of Aiken County in South Carolina. The project centers around a 4.25-acre homestead site that includes a fully functioning commercial kitchen and cafe, onsite grid power, and a commercial well. The property is designed to allow multiple income streams associated with local sustainable food ventures and sustainable living.
https://www.facebook.com/OmegaVillageCommunity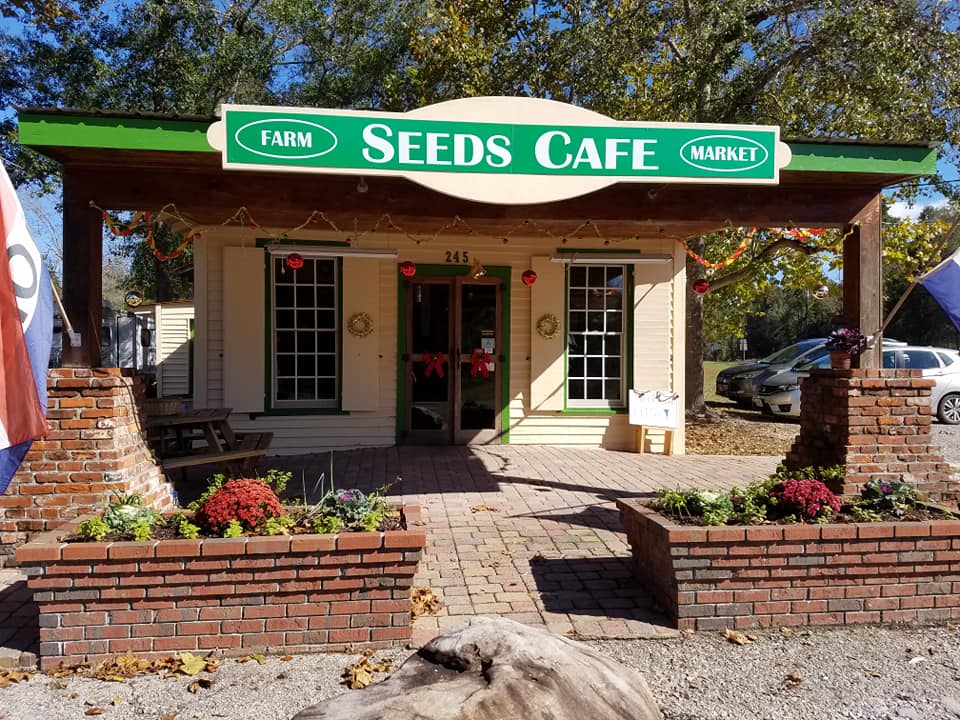 We are a collective, community, and cooperative located on 8 beautiful acres in Olympia, WA. We are a venue for cultural events, social gatherings, consciousness raising workshops, activities, and fun.
http://facebook.com/groups/consciousculturecooperative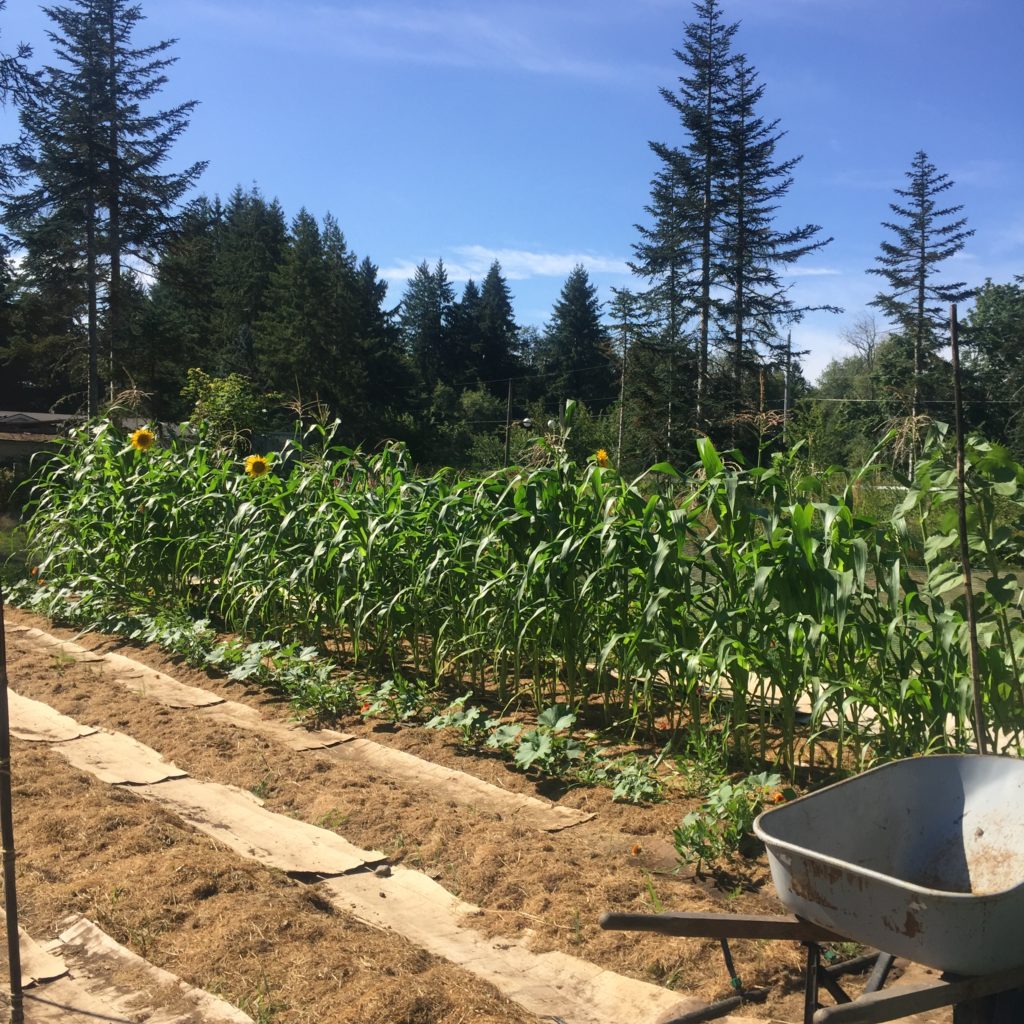 NativeWomanshare is created BY and designed FOR Indigenous, Two-Spirit & QBIPOC community of rural Southern Oregon and seeks to first serve these marginalized communities who do not usually experience real safety and support in most other local spaces. Historically, Southern Oregon holds a strong culture of transphobia, homophobia, white supremacy and racism with few spaces that offer safety and celebration.
Since 2020, we are creating community space for Queers & BIPOC to live, collaborate, grow food from our farm and learn Indigenous Land Stewardship to remediate the land for ongoing fire relief. To help with the recent emergencies of COVID-19 wildfire relief and the significant tolls that these crises have taken on our local Queer and BIPOC communities, NativeWomanshare is also offering short to long-term emergency housing, as well as camping gear, food, winter clothing, and basic goods from our Resource Center as needed.
https://www.nativewomanshare.com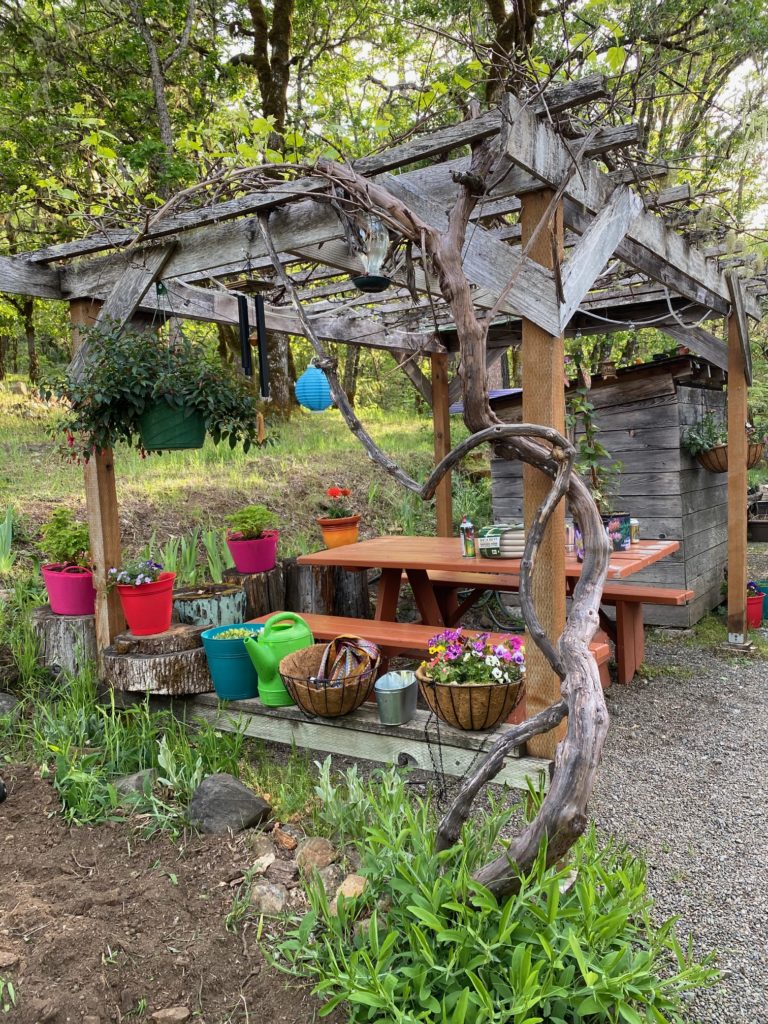 The following projects will receive support from the Council including access to training, networking, legal support, and land search support.
This is a group of eight black women (majority single mothers) who are building an intentional community in the State of Georgia to alleviate the stress and pressure of living in a western society. This group of women believe that living in community is the best way for them and their children to not only survive, but thrive.
Our mission is to provide sustainable affordable housing and to improve food security and nutritional health outcomes for low-income BIPOC vulnerable populations to create pathways for healing and self-sufficiency.
A space for sustainable education, permaculture, holistic healing, culture and social entrepreneurship connecting Spain and southern Africa.
Restoring true community. Following the steps of our Ancestors. Transitional housing in an historically Black neighborhood in Shelby, NC.
A forming intentional community for at-risk youth. Our whole mission is healing through pain and adversity through agriculture farming and gardening.